Boston: History, Fish, and Fun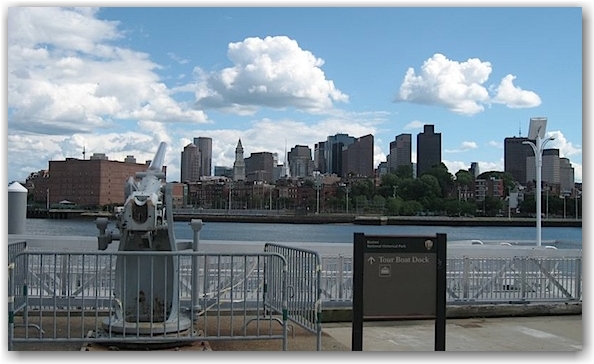 What fun Boston is. So much to do and see. I'd bore you with details, but instead, I'll just show you via the power of pictures and video.
New England (Boston) Aquarium…
USS Constitution (not as cool as it should be because they were working on it…)
Just walking around Boston…
And a whole lot of video from the Boston Aquarium. Mostly because fish look so much cooler when they're moving than when they're standing still.